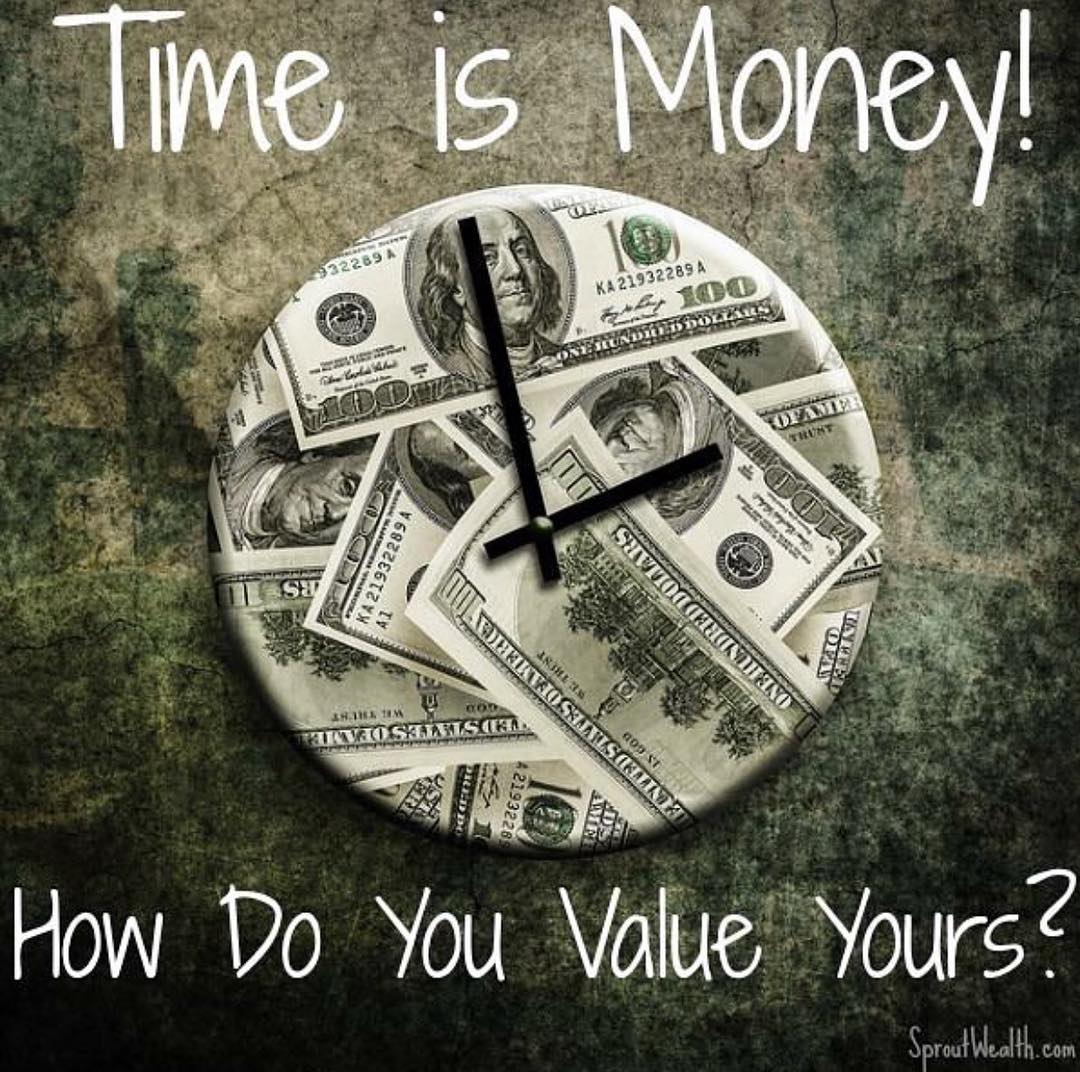 What is Dependable Delivery?
We are a fully insured, professional, and reliable vehicle and product delivery company servicing all of South Eastern Virginia. We are a  delivery company born in the automotive service department of a local dealership to save people time and prevent them from altering their daily schedules to handle needed vehicle maintenance. The two most frequent complaints given by customers at vehicle repair facilities are excessive cost and inconvenient service hours. 
While Dependable Delivery can't control your repair costs, we can address convenience. We meet our customers at a location of their choosing and drive their vehicle to a location they dictate.
Since we have started, Dependable Delivery, LLC has strived to give people and businesses their precious time back. Thats why along with our original vehicle delivery service we now offer product delivery for businesses. For questions about any of our services, or for any other reason that has you asking what to do with your car, call Dependable Delivery.
See what people are saying about us!
Feel free to find us on google and leave us a review!
Google review
"Sean is a great guy. He has a passion for serving people. His business, "Vehicle Valet" is a great business idea that people and business people should be using every day. I did. His service has saved me time and frustrations. I will use it again and recommend him always. If you have a shot to use him, do so. His service will save you time and money."
Google review
"We have used this company a couple times now, so that we could fly out of town to visit family! Its awesome not having to worry about paying for airport parking. Also it was comforting to know our vehicle was sitting safety in our drive way when we were out of town. We love his service and highly recommend Dependable Delivery to all of our friends and family!"
Google review
Give yourself the awesome convenience of using this stellar service. Easy as pie, make the arrangements upfront and your vehicle is taken care of. I made a reservation to have my car waiting you me at the airport when I got off a flight at 1am and my car was right up front in short term parking by the door waiting for me. I got in it and drove home. What a great service to provide. Highly recommend. Thank you Sean!
DELIVERY HOURS:
Monday – Friday: 7:00 a.m. – 7:00 p.m.
Saturday – Closed
Sunday – Closed
ALTERNATIVE AIRPORT PARKING
IS AVAILABLE 24 HOURS A DAY BUT REQUIRES 48 HOURS ADVANCE SCHEDULING.