Catering Delivery Service
ARE YOU A CATERING COMPANY OR RESTURANT?
WANT TO EXPAND YOU DELIVERY SERVICE AREA?
DON'T HAVE ENOUGH DRIVERS TO KEEP UP WITH THE DEMAND?
ARE YOU A PHARMASUTICAL REP THAT IS TIRED OF PICKING UP YOUR OWN CATERED LUNCHES?
Partner with us for your Catering deliveries and gain back valuable time and resources. Stop worrying about scheduling drivers, maintaining vehicles, and budgeting for driver salaries. Let us take care of all that so you can focus on more important things.  Dependable Delivery can to replace or enhance any delivery program you already have in place or help you develop a new one.  We work closely with our partner caterers to make sure we provide the most beneficial and efficient service we can.  Having more drivers at your disposal means you can take on more orders and reach a larger customer base in turn growing your business.  All of our drivers are professional and have customer service and experience.
Here is how it usually works, but we can tailor a system to fit needs.
Customer places an order with your company.

You contact Dependable Delivery by phone, text or email to ensure we have an available driver. We prefer a minimum of 12hour notice but will do our best to accommodate most requests depending on driver availability.

If a driver is available, we schedule a driver to pick up the order a minimum of 45min before the delivery time.

Our Driver arrives at your location, loads the order into hot Boxes and transports the order to the designated location anywhere in Hampton Roads.

Once at the delivery location the driver sets up the order to your specifications and moves on to the next delivery.

Delivery prices start at $30. Please call us at

757-932-0231

with any questions.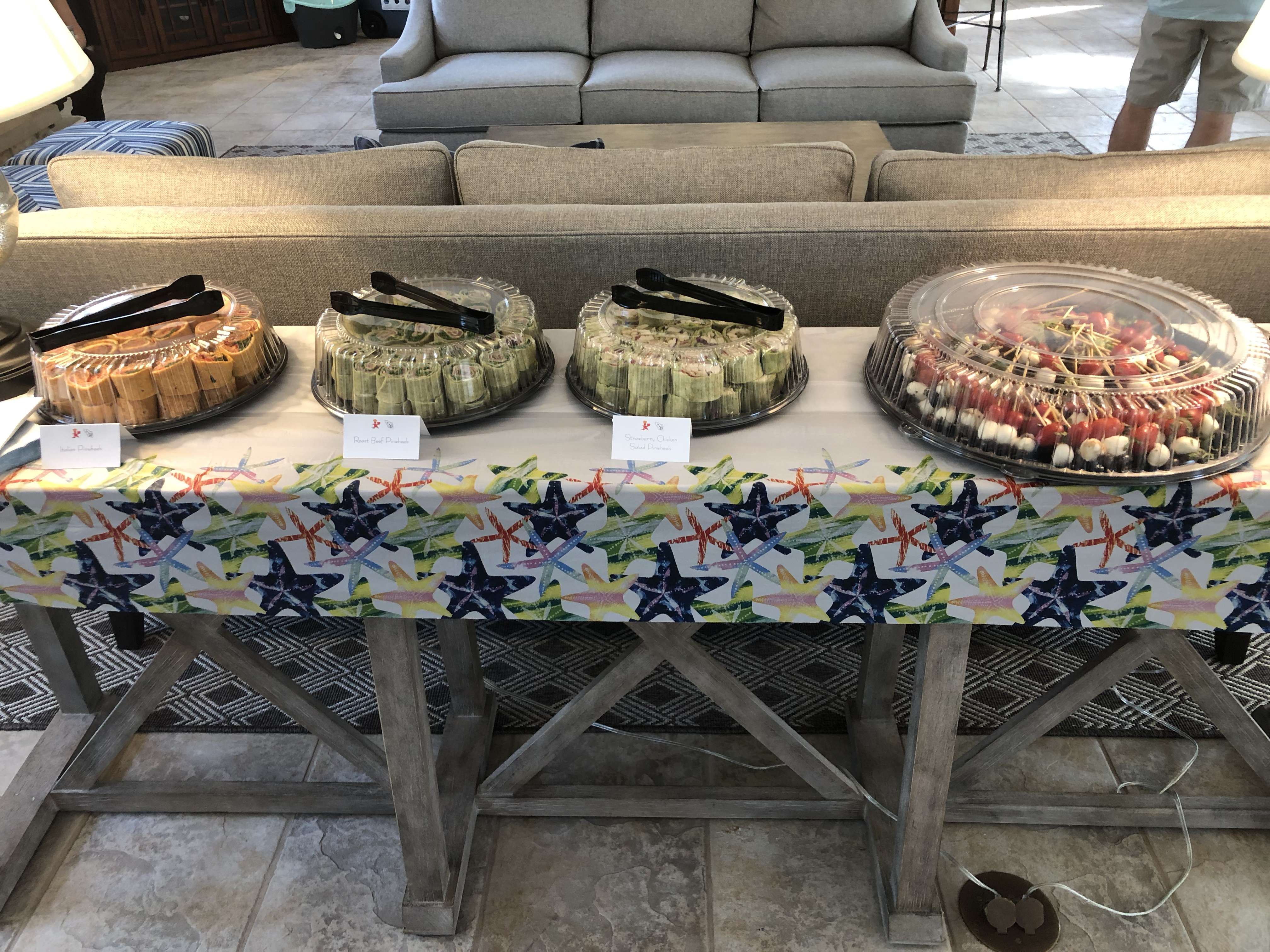 DELIVERY HOURS:
Monday – Friday: 7:00 a.m. – 7:00 p.m.
Saturday – Closed
Sunday – Closed
ALTERNATIVE AIRPORT PARKING
IS AVAILABLE 24 HOURS A DAY BUT REQUIRES 48 HOURS ADVANCE SCHEDULING.