Save yourself the cost and aggravation of hiring additional employees without spending valuable time running all over town. Call us! We can deliver your products for you once or on a recurring basis.
Delivery charges start at just $25 but all deliveries and products are different and so is the price to deliver them. So call today for a custom price quote. Also check out our Subscription services here!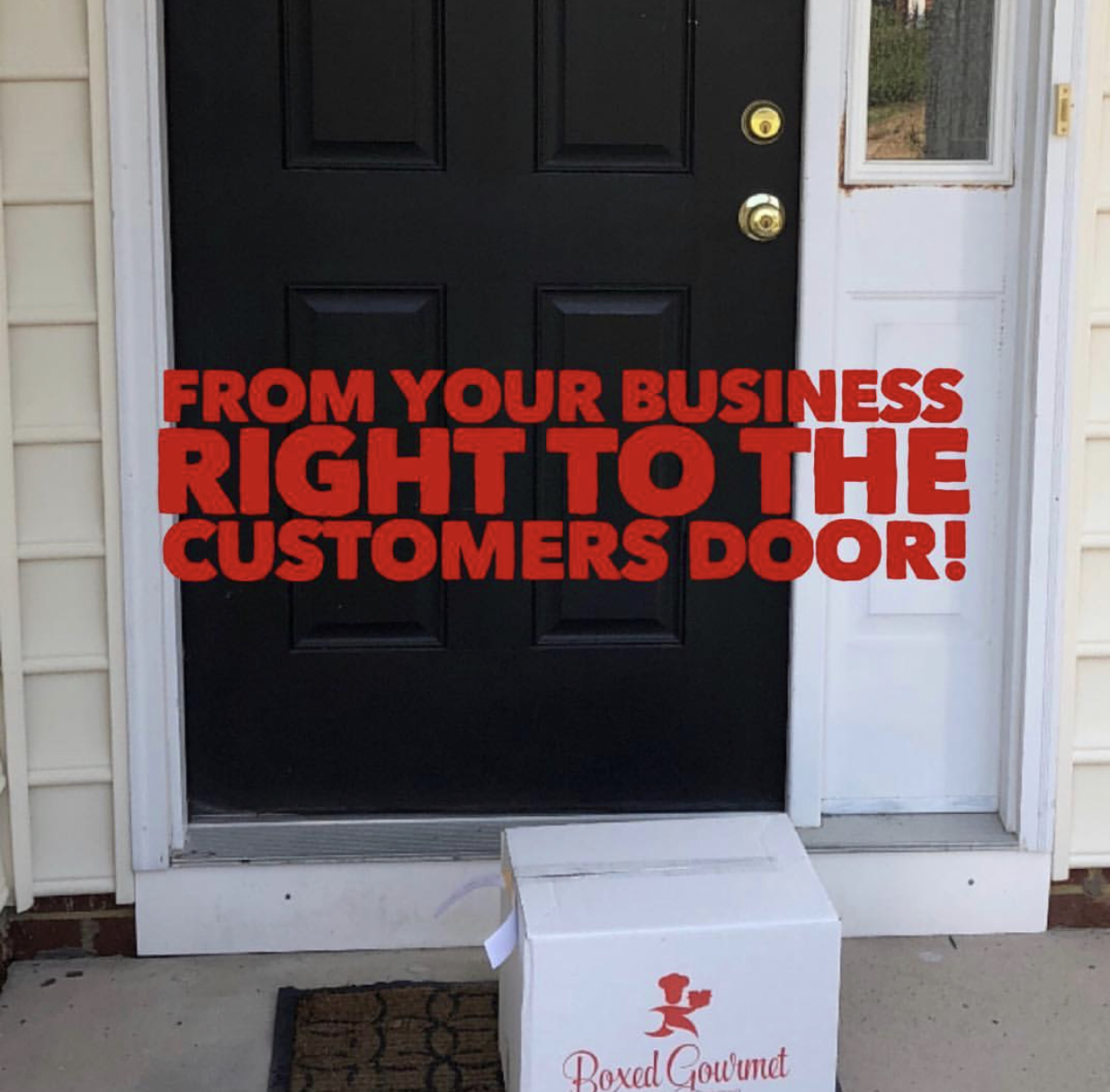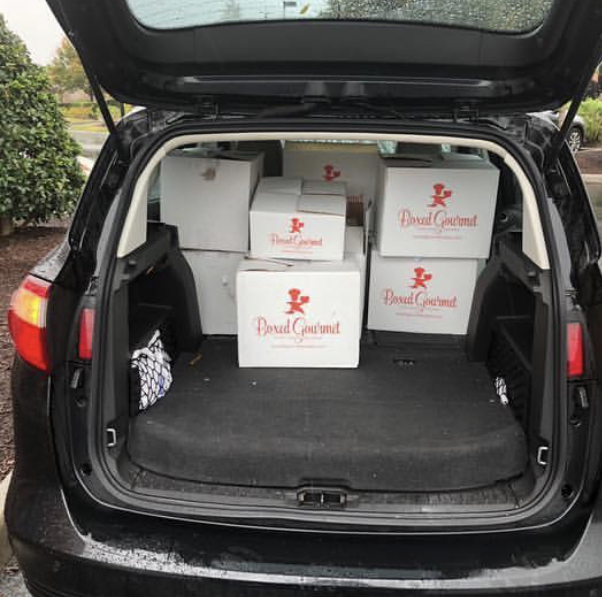 DELIVERY HOURS:
Monday – Friday: 7:00 a.m. – 7:00 p.m.
Saturday – Closed
Sunday – Closed
ALTERNATIVE AIRPORT PARKING
IS AVAILABLE 24 HOURS A DAY BUT REQUIRES 48 HOURS ADVANCE SCHEDULING.